Engine starts but does not run. Possible reasons
◆Crankshaft position sensor failure
Lack of fuel
Partially clogged or clogged fuel injector nozzle, or faulty solenoid valve
◆Engine electrical grounding is poor and unreliable
Fuel contains water or foreign matter which may cause engine to not start or continue to run
◆Ignition system is affected by moisture
Engine starts but does not follow troubleshooting methods
Read freeze frame data with Smart Detector. When DTCs are stored, ECM records information about vehicle and driving conditions as freeze frame data. When troubleshooting, freeze frame data can help determine if vehicle was running or stopped, if engine was warm or cold, air-fuel ratio was lean or rich, and other data when problem occurred.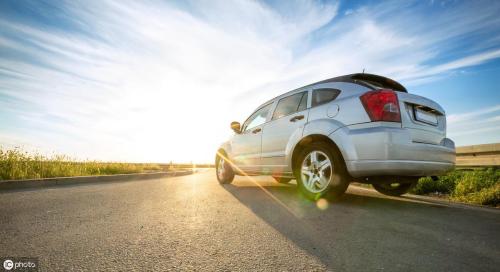 Diagnosis: check following:
1. With a key ignition system, ignition key is partially retracted or folded.
When attempting to start engine, mechanical part of vehicle key must be completely locked and RKE transmitter must be parallel to key. Partial retraction or folding of key during start-up can interrupt RF transponder authentication and cause intermittent start-up failures. In this case, DTCB3055 can also be installed. If an intermittent non-start report is received, discuss with customer their starting habits and ensure that key lock is fully extended and RKE transmitter is parallel to key before starting.
2. Faulty crankshaft position sensor.
Check crankshaft position sensor motor reference signal with a scan tool. When starting engine, watch "EngineSpeed" parameter. When starting engine, troubleshooter should indicate that RPM is stable at 200-300 rpm. If RPM value is abnormal, such as showing a sudden increase in engine RPM, engine reference signal is not stable enough for engine to start and run properly.
3. Not enough fuel.
Check carefully that fuel supply system is supplying sufficient fuel to fuel injectors. Check for partially clogged or blocked fuel supply components.
4. The fuel injector nozzle is blocked or blocked, or solenoid valve is defective.
5. Insufficient fuel injector turn-on time.
If a malfunction occurs, this type of fuel may not be enough to start engine, even if fuel injectors are working and fuel pressure is correct. If engine control module (ECM) receives incorrect data from various information sensors, fuel injectors may not supply enough fuel to start engine. Check all engine data parameters with a scan tool and compare to expected or known vehicle health values.
6. Motor electrical grounding is poor and unreliable.
Make sure motor has a good electrical ground.
7. The fuel contains water or foreign matter that may cause engine to not start or continue to run.
In cold weather, water can freeze in fuel system. The engine can start after 30 minutes in a heated workshop. If you do not leave car overnight in freezing temperatures, problem may not reoccur. Contaminated fuel can prevent vehicle from starting in extreme weather conditions.
8. The ignition system is sensitive to moisture.
If engine is started and run in a warm, dry garage, ignition system may be susceptible to moisture. When starting engine, spray water on components and wires of ignition system to check that engine starts or cannot continue to run.
9. If engine stalls before starting, check for an open ground circuit for crankshaft position sensor, intake camshaft position sensor, or exhaust camshaft position sensor.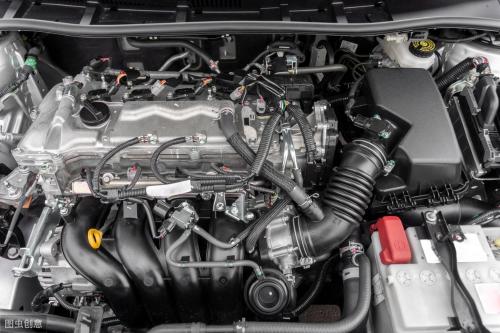 Alright folks, that's all for today's quick introduction to car editor. After listening to a brief introduction of car editor, do you guys understand cause and solution of fault that engine can start but cannot run? Wool fabric! I hope that a brief introduction to car editor can solve problems for most car lovers. If you want to know more about cars, keep following this site and you won't get lost!

Salted duck eggs with five spices, boiled, 20 * 65 g Saigaoyu, salted duck eggs, real red heart, butter o0khaeRCgH 50.9 ¥ buy