Whether it is a domestic car or an imported one, if daily maintenance is not proper, rust problems cannot be avoided. A large area of ​​rust on a car will not only affect aesthetics but also pose some safety hazard. Today, editor will tell you about the places most prone to rust on a car, and how to deal with them after rust.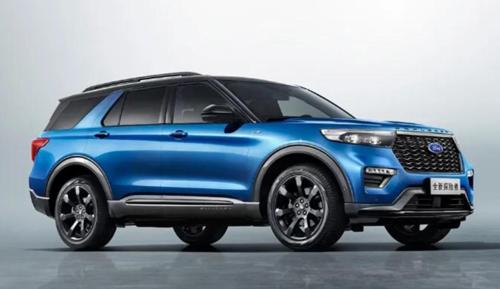 1. Rusty Chassis As one of three main parts of a car, a car's chassis plays a vital role in handling, driving, safety and other performance. At same time, chassis of a car is also part closest to ground, so while driving it is vulnerable to splashes of sand and rock, as well as corrosion from rain and snow. If corrosion is severe, it will not only cause damage to steering knuckle and other components, but also cause chassis to deform and weaken anti-collision ability, thereby endangering driving safety. To prevent car chassis from rusting, we can armor or seal chassis, which can play a certain protective role.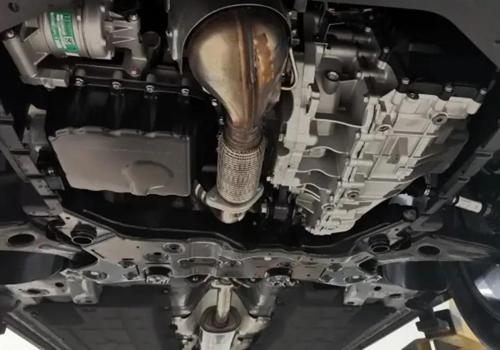 2.Brake disc rustIt is well known that iron sheets are very easy to rust, and brake discs on cars are also made of iron, and there is not much coating protection, so oxidation is inevitable and rust after a long parking. In addition, long-term driving in rainy weather can also easily cause brake disc rust. If it is only slightly rusty, it can be removed by continuous braking. If rust is very serious, you should find a professional repair shop to remove brake disc and polish it to remove rust.
3. Rust on surface of paintwork. As outermost protective layer of a car, car paint will inevitably be scratched by some branches on road and small stones splashed while driving, resulting in small rust spots on paint. surface. If it's just a little rust, we can remove it ourselves. In addition, we can also glaze car body so that it can form a strong mesh-like protective film, thereby improving hardness of painted surface and preventing painted surface from rusting.
Fourthly, rust of electrical circuit. As one of important components of a car, car's electrical system directly affects power and safety of car. In order to make car look more cool, many car owners like to modify car themselves, but modified circuit is not only wrong, but wires are exposed to a humid environment, which oxidizes and rusts over a long time, leading to circuit failure. Therefore, everyone should not modify car at will and regularly check chain system for rust and aging.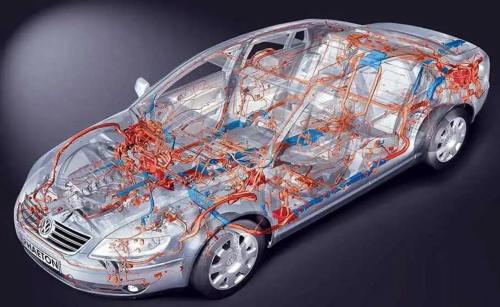 5. Rust in trunk The trunk of a car looks unattractive, but it's very easy to rust. Especially during rainy season, rainwater will seep into trunk along rubber strip, and if it is not dried in time, trunk will be covered with rust. In addition, juice left by fruit stacked in stem also causes rust on stem. So everyone should check trunk often or put a dehumidifier in trunk.
Automotive rust is a common but rarely recognized problem. I hope everyone can take good care of their cars and solve car rust problem in time. Don't let small rust get bigger and bigger.