Many vehicles will be configured as either 4AT or 6AT, so what's difference?
Different number of gears, different transmission efficiency, different fuel efficiency.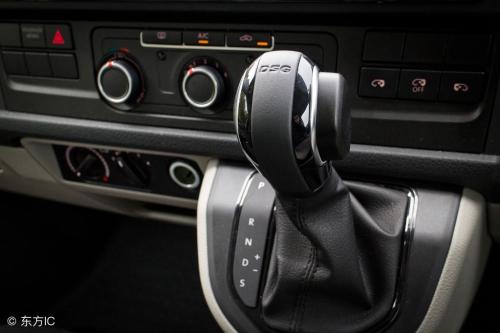 AT refers to a torque converter gearbox. This gearbox is well connected to engine flywheel through a torque converter, using fluid to transmit power and cool gearbox. The mechanism of AT gearbox is also different from other gearboxes. The AT gearbox uses planetary gears to change speed and torque. Planetary gears consist of carrier, sun gear and planetary gears. All three can work, and gearbox uses a multi-plate clutch mechanism to fix different gears so that rest of gears can work to combine different gear ratios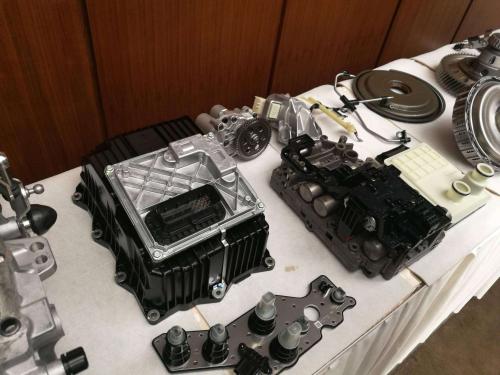 4AT has two gears less than 6AT. The gear ratio gap between different gears of 6AT gearbox is smaller, so gear shifting will be smoother than that of 4AT, and transmission efficiency of 6AT should be higher than that of 4AT. more economical than a car with a 4AT gearbox.
In addition to these differences, internal mechanism of 6AT is also more complicated than that of 4AT, and production and R&D costs are higher. Thus, a car equipped with a 6AT gearbox will be more expensive than a car equipped with a 4AT gearbox.
The existing gearbox has more and more gears, as well as 7-speed, 8-speed, 9-speed or even 10-speed. Increasing gear can not only improve efficiency of transmission, but also allow engine to maintain a more reasonable and economical speed range no matter what speed the vehicle is traveling at, and can better adapt to different road conditions and vehicles.