Introduction. Disagreements between three-cylinder and four-cylinder engines have been on rise lately, especially reaction of automotive industry. After all, ordinary people buy cars to drive, not to study cars.
The engine is backbone of a car, but what is an engine? Why now three-cylinder engines?
The car engine is device that powers car and is heart of car, determining power, efficiency, sustainability and environmental protection of car. According to different energy sources, automobile engines can be divided into diesel engines, gasoline engines, electric vehicle engines and hybrids.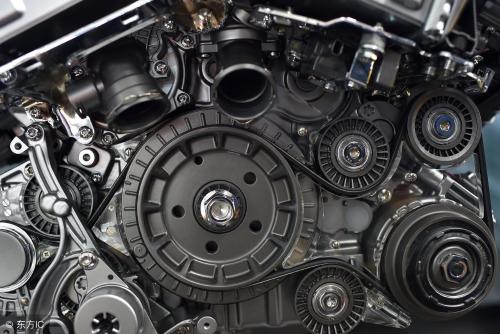 The engine consists of two main mechanisms: a crank mechanism and a gas distribution mechanism, as well as five main systems, including cooling, lubrication, ignition, fuel supply and starting systems. The main components are cylinder block, cylinder head, piston, piston pin, connecting rod, crankshaft, flywheel, etc. The working cavity of a piston internal combustion engine is called a cylinder, and inner surface of cylinder is cylindrical. The reciprocating piston in cylinder is pivotally connected to one end of connecting rod through piston pin, and other end of connecting rod is connected to crankshaft, which rests on a bearing on cylinder block and can rotate into a bearing forming a crank mechanism. When piston reciprocates in cylinder, connecting rod drives crankshaft. In contrast, as crankshaft rotates, crankpin makes a circular motion in crankcase and causes piston to move up and down in cylinder through connecting rod. Each time crankshaft makes one revolution, piston moves up and down once, and volume of cylinder is constantly changing from small to large, and then from large to small, so that cycle is endless. The top of cylinder is closed by cylinder head. The cylinder head is equipped with intake and exhaust valves. Through opening and closing of intake and exhaust valves, air is forced into cylinder, and exhaust is thrown out of cylinder. The intake and exhaust valves are opened and closed by camshaft. The camshaft is driven by crankshaft through a toothed belt or gears.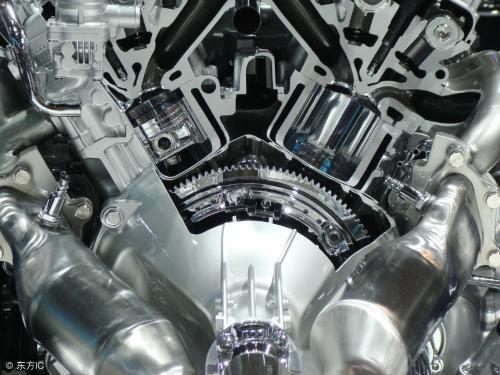 The so-called three-cylinder engine refers to an engine with a displacement of 1.0 to 1.5 liters. As name suggests, three-cylinder engine has only three cylinders, which is one cylinder less than four-cylinder engine. Friction loss and fuel consumption are reduced. At same time, aluminum alloy materials are used in manufacturing process, so three-cylinder engine will be smaller and lighter than a four-cylinder, so cost. Even so, power output performance of a three-cylinder engine will not be inferior to a naturally aspirated engine with a larger displacement than it. Since number of cylinders of three-cylinder engine is reduced, displacement becomes smaller and fuel consumption is lower, so that cost of using car will be further reduced. For those who are worried about power output of three-cylinder engine, it can be said that this can not worry, because power output of three-cylinder turbo engine is not worse than that of four-cylinder naturally aspirated engine, so power output of three-cylinder engine is not too worrying.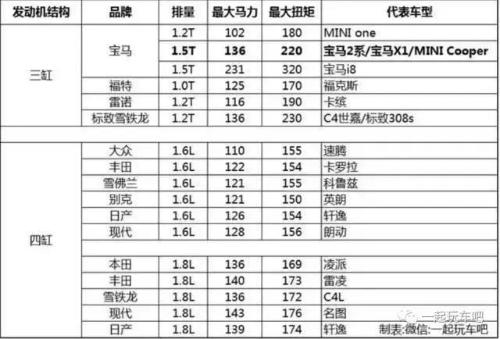 While three-cylinder engine has certain advantages in terms of environmental protection, cost and power output, its own characteristics cannot be ignored. First of all, in terms of production and maintenance costs, they are relatively high, since many new technologies must be introduced to solve problem of strong vibration caused by small displacement, high performance and structural asymmetry of three-cylinder engine. engine. Secondly, working state of three-cylinder engine is unbalanced, which is likely to cause vibration. This is mainly because number of cylinders located on both sides of engine is different, and generated force cannot be effectively compensated. , so it is more likely to shake, and this will also affect sound of engine. It is larger. Although balance shaft technology is used in three-cylinder engine, its vibration intensity is still higher than that of four-cylinder, six-cylinder and other engines. Thirdly, intake air volume of a three-cylinder engine is smaller, and starting and acceleration performance is average, because intake air volume of a three-cylinder engine is smaller than that of a four-cylinder and six-cylinder engine. - cylinder engines. Accelerating characteristics of car at initial stage are somewhat limited.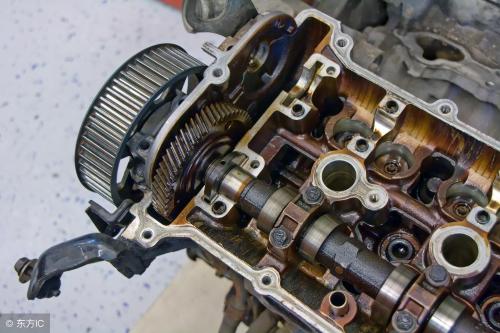 We have explained some of advantages and disadvantages of three-cylinder engine above. In general, three-cylinder engine is more environmentally friendly, has lower fuel consumption and lower operating costs. At same time, it is equipped with a three-cylinder turbocharged engine. It also has same power as a four-cylinder engine. However, its manufacturing cost and maintenance cost are higher. At same time, it is accompanied by large vibration and low-speed noise in working process. In addition, throttle response of three-cylinder engine is limited to a certain extent. Thus, for those consumers who are chasing power of car, it is obvious that buying a car with a three-cylinder engine is not a smart choice.