Oil change time for car maintenance. For a new car, oil should be changed within 2000 kilometers for first time. Thereafter, routine maintenance should be carried out every 5,000 kilometers, as well as with an oil filter change.
This depends on type of engine oil used in vehicle. There are generally three types of engine oil: full synthetic engine oil, semi-synthetic engine oil, and mineral engine oil.
Fully synthetic motor oil is usually changed every 10,000 km or once a year.
Semi-synthetic engine oil is usually changed every 7000 km or 7 months.
Mineral oil is usually changed every 5000 km or every 6 months.
Actually, frequency of changing engine oil for vehicle maintenance depends on many factors, including quality of engine oil used, operating environment of vehicle, age of model, etc. The most reliable change is as suggested in vehicle owner's manual, because this proposal is already most conservative. In many cases, maintenance time given in 4S workshop will be much shorter than in car's owner's manual. The 4S workshop relies heavily on after-sales service to make money, which actually results in losses for car owners.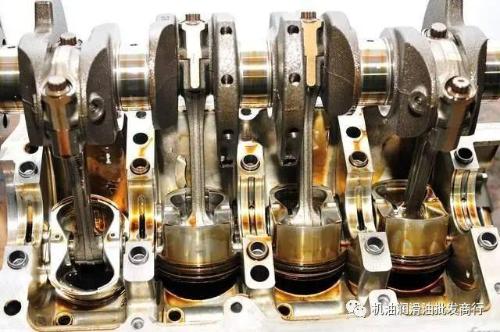 If engine oil is not changed in time, following consequences may occur
1. Increased fuel consumption
2. The motor will make abnormal noise
3. The engine may stop working
If you hear abnormal noise from engine, you should pay attention to it to avoid further damage to engine.