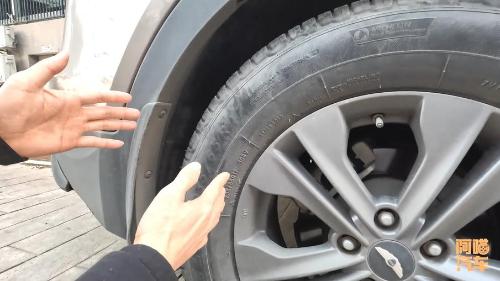 When we talked about downsizing a car before, we always talked about steel plates, and especially one that many friends will look at, front and rear anti-collision beams.
However, few people pay attention to size of tires. I compared on purpose. It's same car. Maybe when it was sold two years ago you had Michelin tires.
And now perhaps Bridgestone has become, and even some of them have become directly Giti, so I'll talk about these moments for everyone.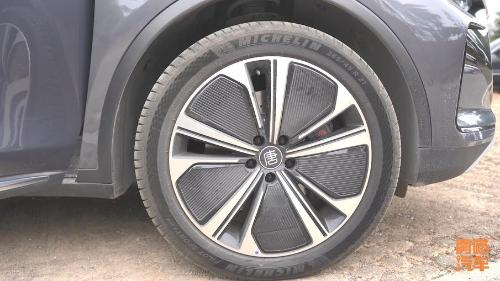 Reduction of tire brands

First, we need to reduce distribution of tire brands. For example, when starting same car, braking distance advertised by you is mainly used for tires such as Michelin tires.

But in fact, if you look now, you should pay attention, on some of them tire brand is not indicated, it is still cheaper than Michelin.
If you want a car with four tires and one tire besides spare, if it can be cheaper by 200, and if you remove four tires you can save 800.
Compared to reducing anti-collision beams and so on, this thing is really more profitable for manufacturers, and risk is also low, and ordinary people are unlikely to find it.
tire size reduction

Second, reduce tire size. For example, one I gave you earlier is 235, or tire size is 18 inches or 19 inches.

But when it was actually on market, especially after a little change in middle, which 225 or 17" or 16" tires were changed for you. Simply replace entire tire hub with a smaller size and tire will become narrower. This reduction in configuration can save more than a brand change.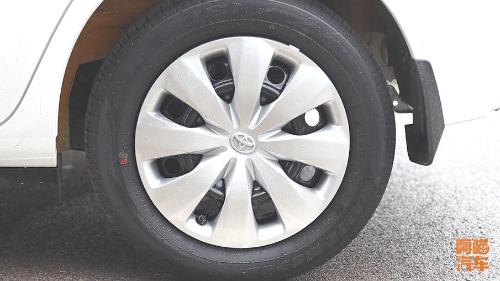 One is that after tire gets narrower, it can actually save some money, and second, after wheel hub gets smaller, it can also save some.
It's just that after reduction, your tires are most direct manifestation. Maybe when car is tuned, its parameters are relatively good. But after you reduce tire configuration, its parameters will be much worse than previously configured parameters. We often say that one chassis is not enough, and tires are used for this very reason.
Now tires have also been shrunk, so they will definitely change from their original settings. This is what I have found over last two years, especially after this year's market downturn, some manufacturers have started to have a crooked head.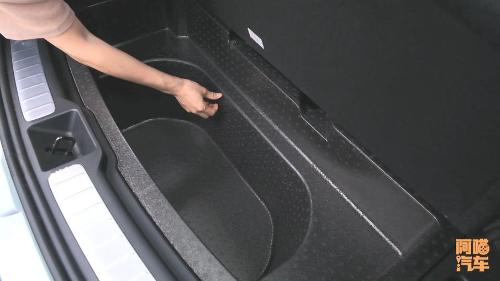 Spare tire reduction

Third - reducing number of spare tires. You can say that this is an abbreviation, or interpret it from a different angle. In any case, I believe that there are more and more cars without tires.

Basically, new tram forces don't have a spare tire, they just put you a bottle of tire sealant.

I've talked to you about this before. To be honest, this spare is indeed used in many scenarios, but few people can actually use it.

Because a lot of people don't know how to change a spare tire, and even if they do, you can't buy a full size spare, and spare weighs over 60 kilograms.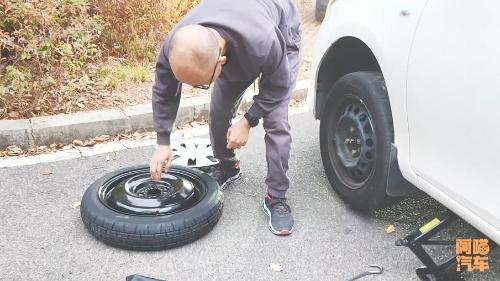 So since you don't want to change it, my manufacturer can also reduce configuration for you directly. If you want to save on a spare tire, car will be lighter and more economical, and cost of spare will be saved.
But once spare tire is kept, it's hard to tell if money for spare tire will be deducted when buying car.
So it's also a manufacturer, and it's a very direct way to save money with this method. You can also think of it as distribution reduction.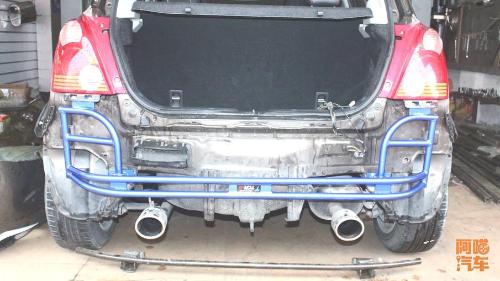 Summarize

Here's current situation. I looked. Especially in second half of this year, after car market was in a bad mood, many manufacturers began to save on cost of manufacturing cars.

This is a relatively common savings method, and this distribution reduction method is relatively stealthy, generally not special, and is better suited to cars. Or when this car appears on market, many friends more familiar with these data, in principle, do not care.
Did anyone look at tires when you picked up car? Does anyone care about parameters before this? In any case, there was nothing wrong with it, so I took it.
It's also something manufacturers don't disgust you with, they can actually keep costs down.
I don't know what you think about this reduction in appropriations. Do you think that this manufacturer should do this as a last resort, or is it really a bit dishonest.