We all know that bread and milk expire, and cars are no exception. Parts of car can no longer be driven due to long-term wear and tear, and if they continue to be used, there will be great safety hazards.
The key to solving such problems is good car maintenance to extend life of car and improve safety. The following technicians, who have been driving Shengyuan Automobile for 20 years, will share with you some common vehicle maintenance techniques, hoping to be of great help to you.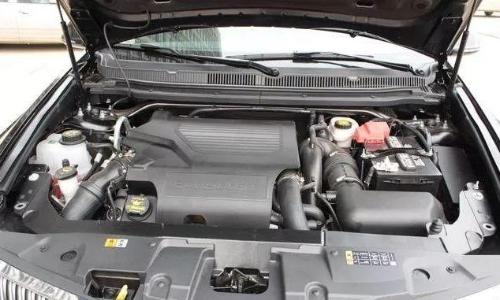 Maintenance Tips ①: Changing Engine Oil and Three Filters
Changing engine oil and three filters is most routine car maintenance item, ultimate goal of which is to extend life of engine.
The role of changing engine oil is to reduce friction between parts to ensure lubrication! It can also help water tank cool engine and remove impurities from engine. In addition, oil can also play role of sealing and leak prevention, so as to realize rust and corrosion prevention.
The three filters refer to petrol filter, air filter and oil filter. Their function is to filter impurities in gasoline, air, and engine oil to prevent impurities from entering engine and causing abnormal engine wear or abnormal operation.
Maintenance tips ②: Regular car oil change (brake fluid, gear oil, antifreeze)
In same way, changing transmission oil cannot be ignored. If left unreplaced for a long time, it will result in poor starting and slight skidding, and cloudy transmission oil will block transmission radiator, cause transmission oil temperature to be too high, and exacerbate mechanical wear. . It should be noted that when changing oil, it is necessary to change automatic transmission oil specified by manufacturer. If there is no index in car's operating manual or oil change period is not clearly indicated, it is usually replaced every 50,000–80,000 km. .
If brake fluid is not changed for a long time, it will become cloudy, which can easily lead to safety hazards such as brake failure. Therefore, under normal conditions, brake fluid must be changed after 40,000 km or 3 years. mix brake fluids of different brands. In addition, antifreeze is usually replaced every 2 years or 40,000 kilometers, but if antifreeze is below minimum value of scale before replacement period, it must be added in a timely manner so as not to affect engine cooling efficiency. You also need to pay attention not to mix different colors and different types of antifreeze.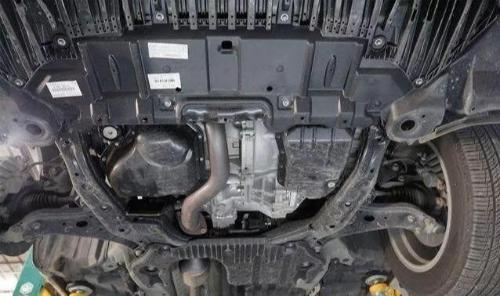 Maintenance tips ③: Chassis rust
During scheduled maintenance, some parts need to be checked regularly. For example, brake discs, brake pads, shock absorbers, etc., and some rubber parts, such as tires, ball cage dust cover and balancer rubber sleeve, etc., because failure of these parts due to wear or aging will lead to safety. driving hazards Therefore, we also need to carry out detailed inspections of chassis components during maintenance to ensure driving safety.
Of course, in addition to do-it-yourself maintenance tips mentioned above, you will also have to go to a 4S car maintenance shop to achieve desired results. Regarding car maintenance, we also provide professional advice and services, from car selection, car purchase to post-maintenance and other baby-sitting services, avoiding main problems such as poor maintenance, low efficiency and many black holes in traditional sales model, and very loved by car owners. I love it and it's also a good choice for car maintenance!
Output:
In fact, if you want to prolong life of your car, in addition to paying attention to car maintenance as above, you also need to develop good driving habits at regular times so that you can enjoy driving and enjoy driving. make sure your car can accompany you longer.