Many car owners say they feel their car's fuel consumption has increased. What is reason? In fact, a sharp increase in fuel consumption of a car is usually caused by various malfunctions of car, most common problems are insufficient tire pressure, excessive carbon deposits in engine, damage to oxygen sensor. If you find that fuel consumption has suddenly become much higher than usual, then we should start looking for reasons from following aspects in order to avoid a sudden increase in car's fuel consumption in time.
Check tire pressure and wear
Tires should be checked first, because they are easier to check, and if they are under-inflated, fuel consumption will increase. If problem is not air pressure, it is necessary to check degree of tire wear, if tires are badly worn, they will often slip and increase fuel consumption.
Solution:
If tire is under-inflated, inflate it fully, and if tire is badly worn, replace it with a new one. It is best to replace both sides together.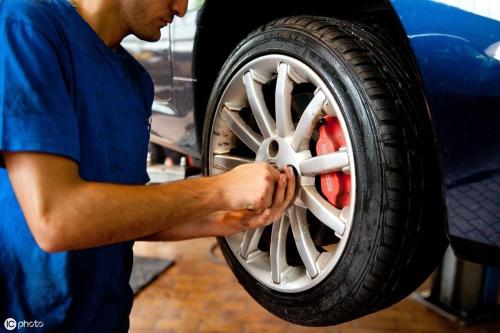 Check braking system
When abnormal wheel noises are detected while driving or starting off, check bearings and brake system for faults in a timely manner.
If rotation of wheel is abnormal, it will affect speed of vehicle, resulting in increased fuel consumption.
Solution: check braking system and repair problem
Check engine for excessive carbon deposits
If soot builds up a lot in a short period of time, wrong oil products may be used. For long distance runs, you will definitely add fuel from different places. Even if it is same grade of fuel, quality of oil products in different places is not same.
Solution:
Add a certain amount of detergent when filling. If effect is not obvious, then there is a lot of carbon deposits in engine. In this case, you must take vehicle to a 4S workshop and call professional technicians. clean engine of carbon deposits. After cleaning, it is best to drive at high speed, which helps increase exhaust volume and allows stronger airflow to reveal larger carbon deposits.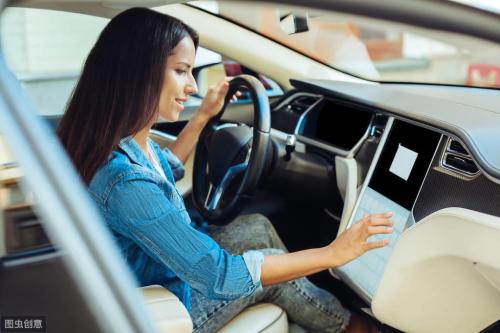 Check oxygen sensor for damage.

The oxygen sensor is mainly used to control ratio of fuel to gas in an engine. Once damaged, fuel-to-gas ratio in engine will be out of balance, and fuel consumption will definitely increase dramatically. If oxygen sensor is damaged, exhaust pipe will emit black smoke while vehicle is in motion.

Resolution: Replace oxygen sensor.

Check thermostat opening

Check temperature control switch and thermostat. When vehicle's temperature control switch and thermostat are damaged, fuel consumption will increase. Because temperature control switch and thermostat are damaged, water temperature will drop or be too high, resulting in incorrect ignition and fuel injection signals from vehicle's EFI computer, poor atomization of gasoline, and a significant increase in fuel consumption.

Solution: Replace thermostat.

Maintenance Summary

A sudden increase in fuel consumption while driving may be accompanied by secondary failures such as an unstable tachometer, car accidents, abnormal engine noise, black smoke, car does not start when accelerator pedal is pressed. The owner is advised to go to a repair station to have vehicle repaired in a timely manner.

Temporary parking sign moving car phone number moving map creative car interior decoration car supplies luminous stop sign ¥10.8 buy