We know that while vehicle's engine is not running, not much electricity is stored in battery, and it will be used up slowly. Especially after a long parking, battery will completely sit down due to self-discharge, even if you open door with a key, car will not respond and instrument lights will not light up.
Thus, for cars that have not been used for a long time, many old drivers will suggest removing negative pole of battery so that there is no electrical connection between battery and car circuit. The energy in battery will not be depleted too quickly due to line loss. Even now, there are people who can buy a negative battery main switch online. This saves older drivers trouble of disassembling negative terminal.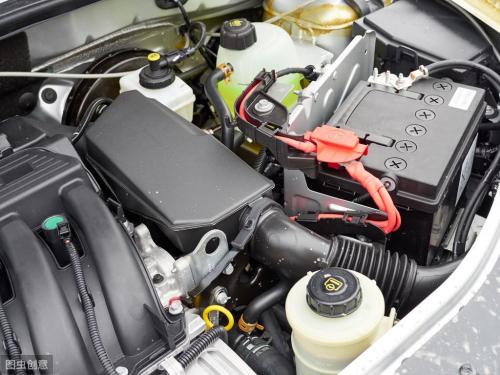 This is really convenient for car owners. When it is necessary to disconnect battery from vehicle, it is sufficient to use a negative pole switch. But is negative pole switch just a convenience for car owners? Does operation of removing negative battery terminal have any other consequences?
What is a car computer?
Yes! A specific function is to reset all electronic systems in vehicle. Before talking about this feature, let's talk about computer system of modern cars. Today's cars are already based on digital control technology. Engines, gearboxes, body and brakes are controlled by computers. This "computer" is an electronic control unit.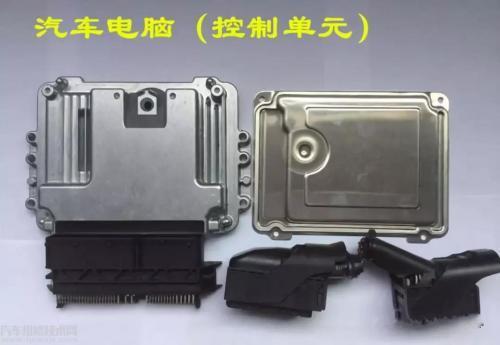 Different vehicle systems have different control units. For example, ECU that controls engine, TCU that controls gearbox, ECM that controls body position, and so on. In fact, they are all essentially computers. There are two types of memory chips in these computers, namely ROM and RAM. They are used to store various types of data.
1ROM chip
The data in ROM chip is written by car manufacturer at same time as car is manufactured, and even after chip is turned off, data in chip can be stored without loss for N years, similar to data in a home computer.BIOS. Therefore, data written to ROM chip is usually same for same model, and they are all original and uncorrected original vehicle data.
The data in ROM is also data of lowest level of vehicle's electronic system, which can ensure normal starting, normal driving, and basic vehicle functions. Another type of chip in a car computer is called a RAM chip. The RAM chip is actually a memory chip in a home computer, which is a temporary real-time data storage chip.
2RAM chips
A RAM chip that is used to store various variable data while vehicle is running. So-called variable data means that these values ​​can change at any time and are not fixed. Such as throttle opening, system time, even sound parameters, seat adjustment parameters and other parameters without hanging eight doors. As with computer memory, data in RAM chip will be completely erased when power is turned off.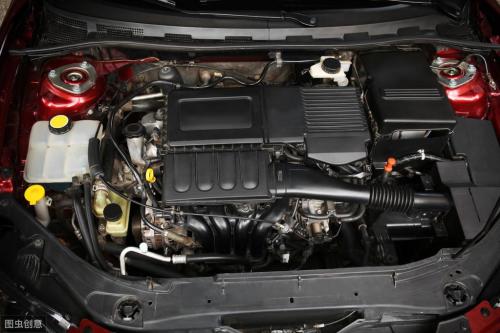 And once parameters in RAM chip are full, new data will take over oldest data, keeping data in chip up to date. So machine has magical ability of adaptive learning. For example, a car can automatically "remember" driver's driving style and state of vehicle.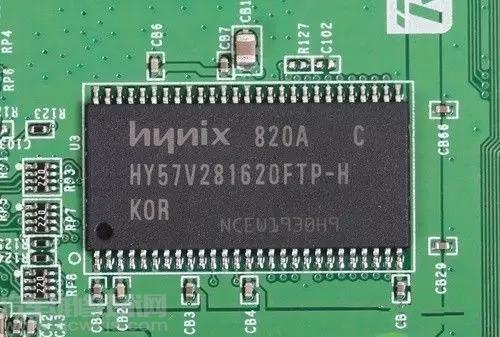 For example, if there is carbon deposits on throttle, to maintain amount of intake air, throttle opening must be increased at idle, and throttle opening data will be recorded by RAM chip. throttle is enough to directly receive data of RAM chip.
Is increase in fuel consumption after maintenance related to computer?
This is initially a very useful feature that can permanently restore running state of car, but sometimes it often brings some trouble in car maintenance. For example, as mentioned above about throttle, after cleaning throttle of many cars, it is found that idle speed has become higher and fuel consumption has increased. This is actually because car is still running according to data from original RAM chip after cleaning throttle.
In addition, when car breaks down, malfunction indicator often lights up. Even if we fix fault, fault light will still be on, constantly reminding owner that there is a fault in car, which is also "chaser" of RAM chip. Then, if you want car to return to normal quickly, you need to clear RAM data. Of course, in repair shop, we can use special software to tune car through OBD interface.
But we can also do it ourselves! Remember principle we just said? After RAM chip is turned off, all saved parameters will be lost. After power is turned on again, there are no parameters in RAM chip. At this time, vehicle only relies on parameters in ROM chip written by original factory to maintain operation. Further, situation is simple: after negative terminal of car battery is removed, after a few minutes it will be replaced, and RAM chip will be cleared.