Snow has fallen in many cities lately. Although snow scene is beautiful, road surface caused by snowflakes is slippery, which poses a safety hazard to many drivers. In order to ensure safety of everyone on journey, today editor has specially prepared these snow driving cheats for you, hurry up and write them down in a small notebook. 1. Check before driving.If you find your car covered in snow when you go out in morning, you should sweep away floating snow from outside of car, especially from windows and rear-view mirrors. If it is not removed, rear of vehicle will be difficult to see when driving on road. In addition, we must check whether car wipers, headlights, tires and other parts work properly before driving, especially car tires harden in low temperature of winter, which can easily lead to air leakage and tire knotting. Therefore, before leaving on road, it is necessary to carefully check whether tires are cracked or leaking, and if there are any, you need to deal with them in time.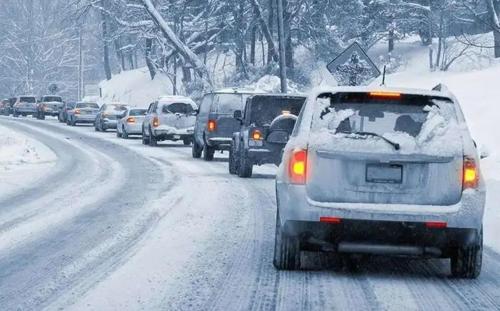 2. Lightly depress accelerator pedal when starting off.When starting off on an icy or snowy road, you should slowly release brakes, let vehicle move slowly, and then depress accelerator pedal lightly. Do not step on gas pedal as soon as you start moving, as this will easily cause wheels to slip and tip over. Many cars have their own snow mode. The snow mode can make start more stable and not slippery. You can select this mode before starting.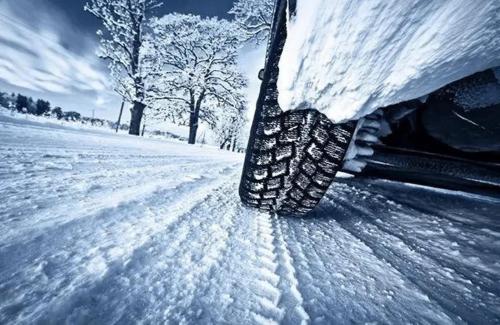 3. Speed ​​controlThe most important thing for safe driving in snowy weather is to slow down. The road surface in snowy weather is very slippery, grip coefficient of wheels is greatly reduced, and braking distance is doubled. Therefore, everyone should strictly control the speed of movement and allocate time for processing.
Fourthly, keep a safe distance between vehicles.If slowing down is a prerequisite for safety, then distance control is its foundation. Ground resistance on snowy days is very low and rear-end collisions are very likely. Only by controlling distance to vehicle in front can we allocate enough time to act in emergencies. As a general rule, at a speed of 50 km/h, distance to vehicle in front should be at least 50 m. In bad weather, distance should be increased several times.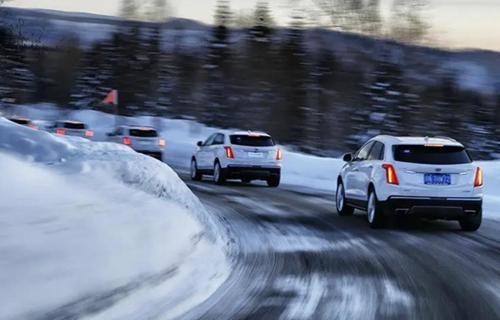 5. Keep line of sight in car clear.Due to large temperature difference between inside and outside car, it is easy to fog up car glass in snowy weather, resulting in blurry vision. When car windows are fogged up, everyone should open window in time or turn on air conditioner to prevent fogging in order to provide driver with a clear view. The editor here would like to remind everyone not to use a rag to wipe fog on car glass, it is very dangerous.
6. Do not apply brakesDo not apply brakes when driving in snow. If you apply brakes too quickly, it is very likely that vehicle will lose control, resulting in rear-end collisions and other accidents. Therefore, when driving in snowy weather, it is best to predict road conditions ahead, and try to use brakes as much as possible when braking, and increase braking force after speed drops, which is safer.
Traffic accidents often occur in snowy weather, so drivers should increase their awareness of winter driving safety in icy and snowy weather, as well as learn driving skills for safe driving in snowy weather mentioned by editor above.