Manual:
These four misunderstandings should be avoided when using car mats.
Recommended reading time: 2 minutes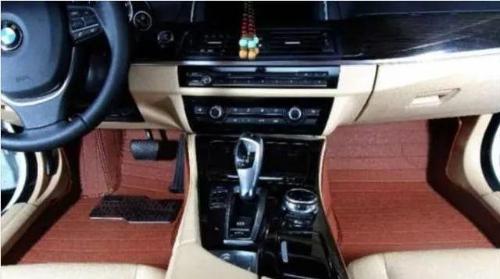 Even though car mat is easy to use, there are still some points that need to be paid attention to in process of using it, such as misunderstanding its use. Today we will talk about these 4 misunderstandings to avoid when using car mats.
#1
Main carpet protective film not removed
Firstly, protective film of main carpet has not been removed.
The protective PE film of main carpet is used to protect main carpet from damage and dirt without any other protection. This PE film must be removed so that bottom of TPR nail on ball of foot is in contact with main carpet to achieve anti-slip function.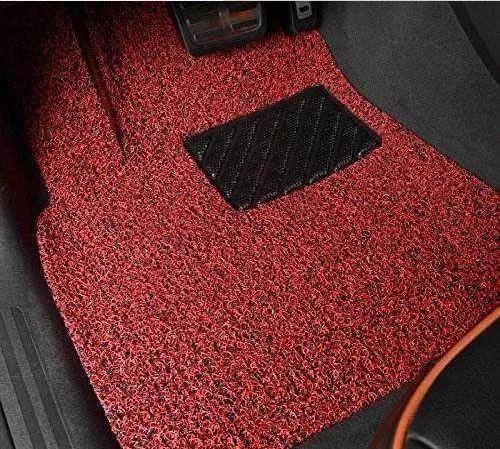 #2
Don't change car mats all year round
The second misunderstanding is that car mats are not changed all year round.
Once an item has been used continuously, even if its appearance is still intact, it may not necessarily perform function for which it was designed. Car owners who have conditions can buy two sets of suede floor mats and use them in turn to extend life of product and save economic costs.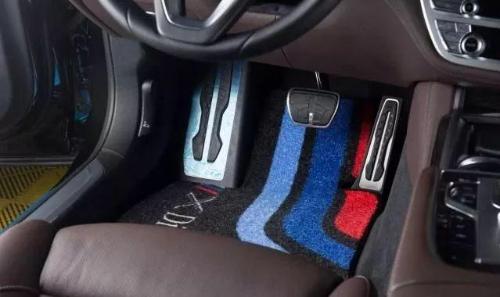 #3
Repeated Rugs
The third misunderstanding is repeated placement of foot pads.
Rubber and other floor mats should not be placed on top of original, suitable suede car factory floor mats. Some car owners believe that this will help prevent damage to suede floor mats, but it increases safety hazard that affects braking and acceleration.
#4
Do not wash car mats
Fourth and final, don't clean your car mats.
Car mats, having function of absorbing water and dust, must be cleaned as soon as possible, otherwise bacteria will multiply and affect air quality and health of car owner, especially dirt in roll silk. rugs and dust, it will only accumulate and it will not be easy to remove it.
Simply washing with water in a car wash cannot completely remove hidden dirt in car floor mats. Cleaning car floor mats should be dry-cleaned or washed by hand.
What do you think about this, please leave a message for discussion in comment area.