Transmission out of order
In case of a normal technical condition of clutch, when gearbox is engaged in two gears at same time or in required gear, the result is in other gears.
Reason for transmission failure
① Failure of locking device: such as excessive wear on shift fork shaft, lock pin or lock steel ball;
③The gear lever ball head dowel pin is broken, or ball hole and ball head are too weakly worn.
In short, main cause of gear failure is failure of transmission control mechanism.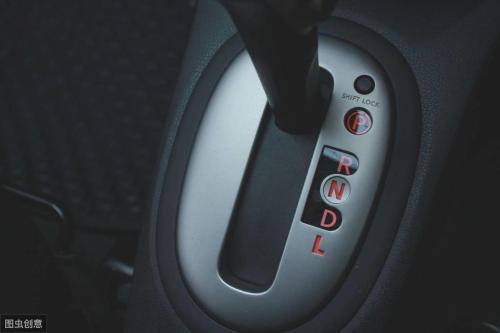 Methods for diagnosing and troubleshooting a failed gearbox
①When desired gear is selected, another gear is shifted: Shake gear lever and check its angle of rotation. shift lever and groove or ball head and ball hole are caused by excessive wear. If shift lever turns 360°, dowel pin is broken.
②If steering angle is normal, but gear is not engaged or disengaged, fault is caused by lower end of shift lever coming out of groove (the cause of falling out is wear of arc-shaped working surface of lower end or wear of guide groove).
③Two gears engaged at same time: malfunction is caused by a malfunction of locking device.