2009 Dongfeng Honda C R-V SUV with over 200,000 km mileage. User feedback: The car stalls intermittently when driving at low speed, but it can be started again immediately after turning it off.
Inspection Analysis: Upon receipt of vehicle, service personnel connected a dedicated HDS diagnostic tool to read DTC and found DTC to mean "IG1 voltage too low" in Vehicle Stability Control (VSA) system.
According to maintenance manual, cause of malfunction may be: abnormal alternator output voltage, abnormal fuse, abnormal ABS pump power wire, abnormal G202 ground wire of ABS pump, abnormal battery and its connecting wire, etc. First check that fuse No. 4 7.5 A in under-dash fuse box is good and there is no false connection. The line between measuring fuse and ABS pump is OK. Since this is a random failure, wiring harness was repeatedly shaken and measured, and result was normal. Check and tighten ground point G202 and also tighten battery connection cable. Then connect road test diagnostic tool and observe engine data stream at any time.
During a test drive, driver lightly applied brake at about 40 km/h, and instrument panel suddenly went out, after which engine turned off and instrument readings returned to normal. After restarting vehicle, scan tool was found to have lost communication with vehicle, indicating insufficient ignition energy due to random low voltage causing engine to shut down. Focus on checking alternator, battery and related circuits, and found that battery is not original model of car. Based on principle of easy first, then difficult, battery was replaced and the test was continued. No fault appeared.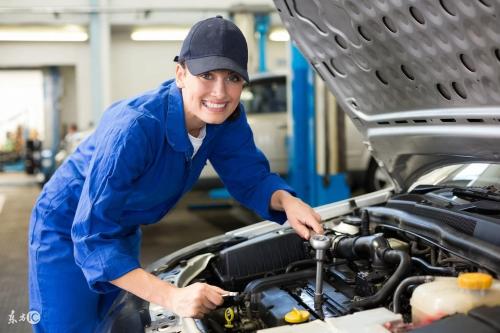 Troubleshooting: Replace battery and make regular follow-up visits to prevent a malfunction.