Volkswagen Bora sedan with 1.6L engine and manual transmission. The car worked fine, but after washing the engine it would not start.
Troubleshooting: Since fault occurred after washing engine, first use compressed air to dry relevant electrical components, wire connectors, high voltage wires and spark plugs, and then check car, and fault will remain same. . Turn on ignition, measure power terminal of mass air flow sensor, there is no 5V voltage. Turn ignition to start gear and found that fuel injector was sometimes working and spark plug was also jumping from time to time, which was basically that power output of engine control unit was not correct. Check power terminal and ground of engine control unit, everything is normal and there is no sign of water entering engine control unit.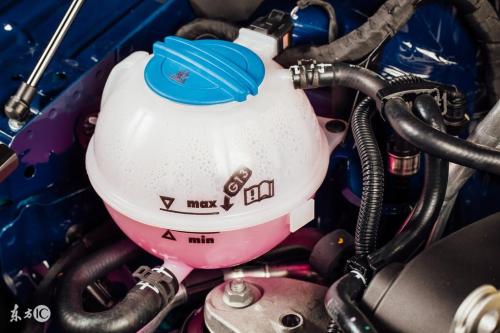 Using Yuanzheng 431ME fault detector to read fault code, it shows that there are 3 fault codes, namely: J338 throttle control module signal error; accelerator pedal position sensor signal error G79; The G28 crankshaft speed sender has no output signal. Use fault detector to reset fault code and find that signal from throttle control unit J338 is incorrect and signal from accelerator pedal position sensor G79 is incorrect and content of fault cannot be cleared. Carefully check throttle control unit and accelerator pedal position sensor, and found that water has entered accelerator pedal position sensor. Then find out where water is coming from. The vehicle was found to be equipped with an anti-theft device, and an anti-theft alarm horn was pulled out from top of accelerator pedal. While flushing engine, water dripped anti-theft device into accelerator pedal position sensor, causing accelerator pedal position sensor to alarm Incorrect signal to the engine control unit.
Remove accelerator pedal position sensor, pry off its side cover, blow compressed air into moisture inside it, then test car, it starts normally, problem is completely solved.