Audi Q7 SUV with a mileage of about 165,000 km and a CJT model engine. Customer Review: The EPC light on car is on.
Fault Prevention Diagnosis: First use 5054 scan tool to detect and determine if engine has following fault codes:
1. Camshaft position sensor G163 implausible signal.
2. The assignment of camshaft position sender G163 and crankshaft position sender is incorrect.
According to above fault codes, it can be determined that timing data is incorrect, so read 01-08-093: Bank 2 Intake Camshaft Position Sensor G163 is found to be rapidly changing between 6 and 52 data. Normal data should be between -6 and +6, and this is a fixed value that will not change at will. Analyze reasons for this situation:
1. Camshaft position sensor G163 damaged
2. The camshaft adjuster is damaged or not properly tightened.
3 Damaged camshaft.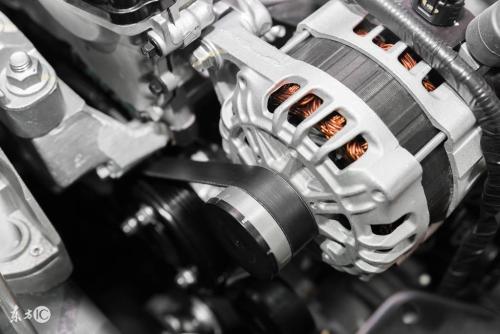 Then I disassembled and inspected rear end cap of cylinder first, checked timing and found problem. The camshaft adjuster screw on inlet side of bank 2 was not tightened. This seems to be problem. Assemble timing according to ELSWIN service manual. I then tested it and found that data flow changes as quickly as before.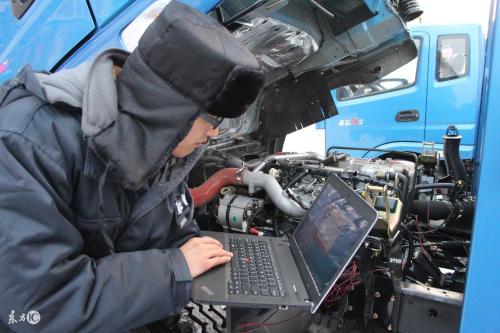 Then I mixed up camshaft position sensors on both sides and found that problem remained. It shows that there is no problem with camshaft position sensor G163.
Regulator broken? The camshaft positioner was again removed for inspection and no problems were found, so camshaft positioners on both sides were swapped and fault remained, indicating no problem with bank 2 camshaft positioner.
In desperation, I decided to remove bank 2 intake camshaft and found problem again after removing mechanical vacuum pump.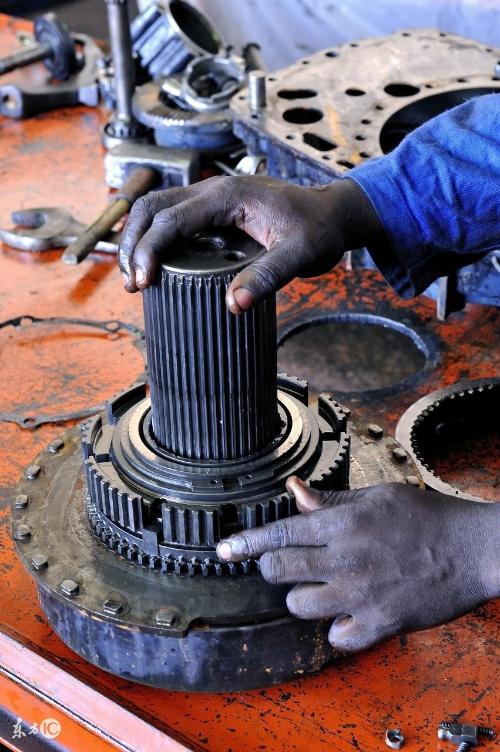 The shaft of mechanical vacuum pump is broken, and falling piece of iron is right next to target wheel. Maybe problem is here? After finding a mechanical vacuum pump for assembly and a test run, fault still persists.
Remove bank 2 camshaft again for inspection and find that position of target wheel is incorrect during comparison.
Troubleshooting: This appears to be problem. Contact customer and replace bank 2 inlet camshaft. After replacement, everything is normal. Read 01-08-093 again: +2, +1. Everything is within standard, fault code also becomes sporadic. After cleaning, I go out for a test drive, everything is normal.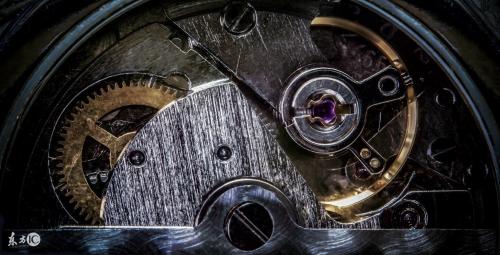 Failure Overview: This vehicle is caused by wear on mechanical vacuum pump, causing internal lubricating oil to leak into its interior, resulting in this symptom. In actual operation, if an oil leak is found in a mechanical vacuum pump, it is recommended to replace it as soon as possible to avoid internal damage to engine due to small losses.