With continuous growth of world's population and accelerated development of industrialization, environmental problems are gradually becoming more visible, and people's calls for sustainable development are becoming louder.
As one of areas with serious energy consumption and environmental pollution, automotive industry must take effective measures to reduce its adverse environmental impact. As a new solution, environmentally friendly materials are gradually attracting people's attention and being applied in automotive industry.
Sustainable materials are materials that have less negative impact on environment, economy and society during their life cycle. Depending on source and characteristics, sustainable materials can be divided into different types, such as renewable materials, bio-based materials, recycled materials, etc. These materials not only have a low carbon footprint, but also effectively reduce resource consumption.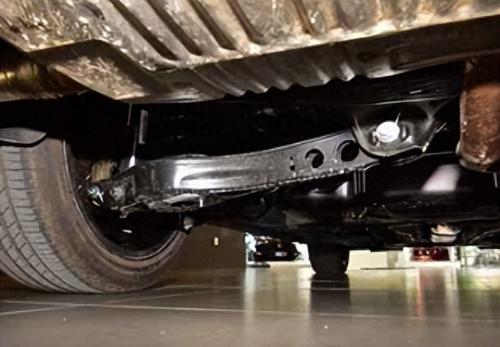 Environmentally friendly materials have broad prospects for use in automotive industry. Sustainable materials can be used in construction and exterior design of vehicles. For example, bio-based composites can replace traditional fiberglass-reinforced plastics, reduce vehicle weight and improve fuel efficiency.
Sustainable materials can also be used for car interior parts such as seats, interior, etc., thereby reducing resource use and waste generation.
Some new types of sustainable materials, such as degradable and recyclable materials, are gradually being promoted and applied in automotive industry.
Sustainable materials are materials that have less negative impact on environment, economy and society during their life cycle. They have characteristics of reducing carbon footprint, reducing resource consumption and promoting circular economy, which is of great importance for realizing sustainable development goals of automotive industry.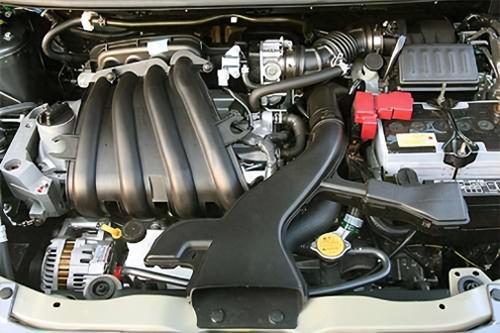 Sustainable materials can be classified according to different characteristics and sources. Here are some general classifications:
Renewable materials are materials that can be constantly updated and regenerated as a result of natural processes or human intervention. Bio-based materials such as bioplastics, biofibres, etc. are produced from plants and have a lower carbon footprint and resource consumption.
Bio-based materials are materials made from biomass, including bioplastics, biocomposites, etc. These materials are highly biodegradable and can reduce environmental impact of plastic waste.
Recycled materials are recycled from waste or waste, including recycled fibers, recycled metals, etc. By recycling waste, you can reduce resource consumption and environmental pollution.
High performance composite materials are made from a mixture of different raw materials and have characteristics of light weight, high strength and high rigidity. They can be used in structural elements of automobiles, reducing vehicle weight and improving fuel efficiency.

The process of designing a car interior detail usually starts with an idea and concept from designer. At this stage, design team will come up with a preliminary design concept based on factors such as market trends, brand positioning, and consumer demand.
These ideas may include concepts of form, color, material, etc. and are intended to lay foundation for future interior details. At this stage, it is also necessary to take into account principles of ergonomics so that design of interior parts can provide convenience and comfort for driver and passengers.
Once initial concept is defined during design phase, choice of material becomes an important step in determining final quality and appearance of interior components. Different materials such as plastics, leather, fabrics, etc. have their own unique properties and applications.
The design team must consider factors such as durability, texture and environmental friendliness of material to select most suitable material. The choice of material will also affect cost of production and manufacturing process of interior parts.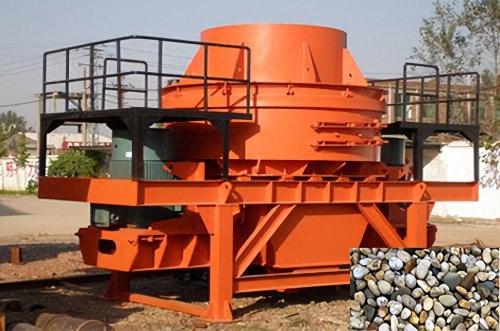 Once materials are determined, design team will begin detailed design. This phase involves application of CAD (computer-aided design) technology to accurately define geometry and structure of internal components through modeling and simulation.
In engineering design process, assembly, maintainability, and interrelationships with other parts of interiors must be considered to ensure that interiors can be seamlessly integrated into vehicle structure.
After engineering design is completed, manufacturing phase of internal parts begins. The production includes several links such as mold making, material processing, molding and coating. Mold making is one of key steps in manufacturing process that determines final shape and dimensional accuracy of interior details.
Material processing includes cutting, shaping, injection molding and other processes, and different materials may require different processing methods. The molding process transforms raw materials into final shape of part, while painting enhances texture and appearance of internal parts.
Once manufactured, interior parts undergo rigorous quality control and testing to ensure they meet design requirements and standards. This includes aspects such as visual inspection, dimensional measurement, material strength testing and more.
Through quality control and testing, manufacturers can proactively identify potential problems and make adjustments to improve quality and reliability of interior parts.
The choice of environmentally friendly materials is an important aspect of sustainable vehicle interior design. Consumers are increasingly concerned about origin, renewability and biodegradability of materials.
When choosing interior details such as seating fabrics, flooring materials and decorative details, use of renewable materials, recycled materials and bio-based materials will become trend of future development.
Innovation in design plays a key role in sustainable interiors. Consumers expect that interior design will not only meet requirements of practicality and aesthetics, but also reflect concept of environmental protection.
Removable and replaceable design makes it easy to replace worn or damaged parts and prolongs life of internal parts. In addition, designers can explore feature-rich design and reduce number of internal parts, thereby reducing resource consumption and waste generation.
Energy efficiency in car showrooms is also a focus for consumers. The application of smart technologies can help optimize energy use, such as intelligent temperature control, energy recovery, etc. Consumers expect car interiors not only to provide a comfortable driving experience, but also to minimize energy consumption and environmental impact.
Consumer demand for eco-friendly interiors greatly influences their buying decisions. Environmental awareness and values ​​have become one of important factors on which consumers choose cars.
Automakers face both opportunities and challenges with consumer demand for sustainable interiors. This chapter will analyze strategies manufacturers are pursuing to meet consumer demand and challenges they face in terms of material selection, design innovation, manufacturing process, etc.
With ever-increasing awareness of environmental protection and continuous development of technology, consumer demand for eco-friendly car interiors will continue to influence development of automotive industry.
Manufacturers need to continue to innovate, combine concept of sustainability, meet dual needs of consumers for environmental performance and interior design, and promote development of entire industry in a more sustainable direction.
Recycled materials are materials that are recycled from waste, such as recycled plastics, recycled metals, and recycled textiles. These materials can reduce resource consumption and waste generation, as well as reduce environmental pollution.
Degradable materials are materials that can naturally degrade into elements or compounds under certain conditions, such as degradable plastics and natural fibers. These materials can reduce plastic pollution and marine litter with less environmental impact.
The use of environmentally friendly materials in manufacture of seats and dashboards allows you to create eco-friendly and sustainable interiors.
The use of biomaterials for seating is on rise. Plant fiber can be used as seat filler, and bioplastic or biodegradable material can be used in seat fabric. These bio-based materials not only reduce dependence on fossil fuels, but also reduce environmental impact.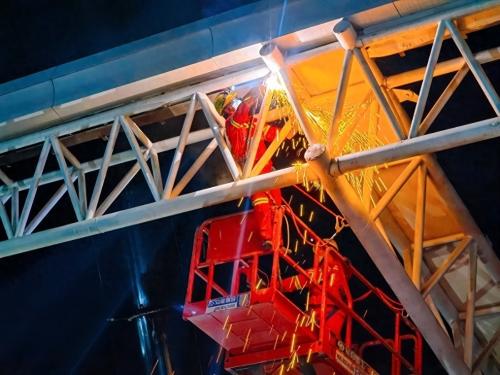 The use of recycled materials in production of dashboards is also very important. Using recycled plastic for dashboard housing or recycled metal for construction of dashboard bracket reduces raw material consumption and waste. This contributes to reuse of resources and reduces burden on environment.
The use of biodegradable materials in production of seats and dashboards also has potential. For example, some plastic parts in seats and dashboards can be made from biodegradable plastics, which break down into harmless substances at end of their life, reducing their environmental impact.
Using sustainable materials in production of seats and dashboards brings many benefits, but also some challenges. Has a smaller carbon footprint and environmental impact, helping to reduce climate change and resource consumption. Materials made from renewable resources help conserve natural resources and promote ecological balance.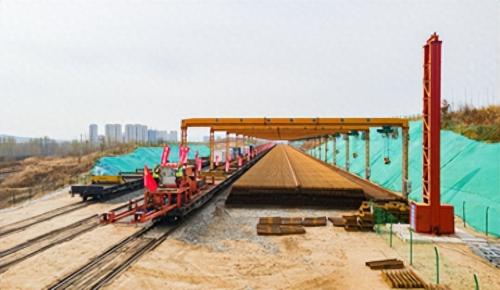 Recycling materials reduces waste and ensures efficient recovery and reuse of resources. The introduction of environmentally friendly materials can promote technological innovation and improvements in manufacturing processes.
The higher cost of some sustainable materials may affect product's competitiveness and market acceptance. Technologies for production and processing of some sustainable materials are relatively new and may require additional investment in research and development and innovation.
The quality and performance of some sustainable materials may not fully meet needs of automotive interiors and need to be constantly improved
Improvement and optimization. Some degradable materials require special handling or may have negative environmental impacts.
The use of sustainable materials in production of seats and dashboards will have a positive impact on automotive industry and environmental sustainability.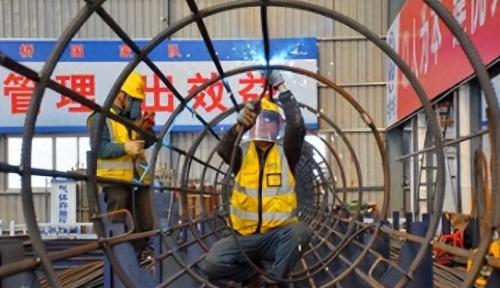 The use of sustainable materials can improve a company's environmental image and sense of social responsibility, and increase brand competitiveness. The use of sustainable materials will encourage automakers to innovate technologically and advance manufacturing process and design.
By using sustainable materials, automotive industry can better adapt to future environmental and regulatory requirements and achieve long-term sustainability. The use of environmentally friendly materials can reduce carbon emissions from car interiors and reduce impact of global warming.
The use of renewable resources and recycled materials can help reduce consumption of natural resources and protect environment. The use of recycled materials and degradable materials can reduce waste generation and lower cost of waste disposal.
The use of sustainable materials in production of seats and dashboards is essential for automotive industry and environmental sustainability. By choosing right sustainable materials and implementing innovative manufacturing processes, automakers can reduce their environmental footprint, promote recycling of resources, and achieve greener vehicle production.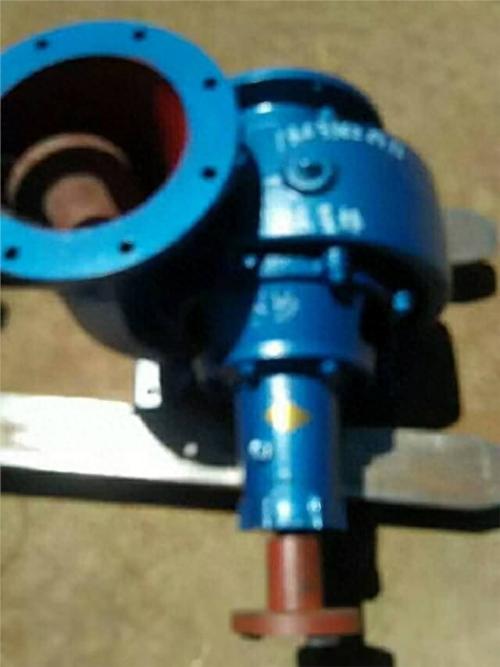 Expect more collaboration and collaboration to drive widespread use of sustainable materials in seating and dashboards. Joint efforts can accelerate research, development and marketing of materials and achieve sustainable development of industry.
The use of sustainable materials also faces a number of challenges that require continuous technological research and development, as well as market promotion. With further developments in technology and growing public attention to sustainability, prospects for use of sustainable materials in automotive industry will become even wider.