As there are more and more automatic transmission models, many people choose automatic transmission models when buying a car. Compared with automatic transmission models, it is more convenient to drive, but many people also like manual transmission models, because manual transmission models are relatively cheap in price, and manual transmission models also have incomparable driving pleasure of automatic transmission. When driving a manual transmission model, the most common operation is gear shifting, but do you really understand how to shift manual transmission models?
If you do not pay attention to these points, gearbox can be disposed of in a matter of minutes. Today I will share with you a manual transmission model, you can't shift into gear like that if you don't pay attention, just wait.
1. Cannot put neutral when parking on a steep slope
When parking car on a steep slope, try not to put it in neutral, it is best to put it in first gear. Because in this way, in addition to handbrake, you can also rely on engine's traction for braking, so it's not easy to roll car. But when we start car again, we must remember to apply brakes and put the gear in neutral before starting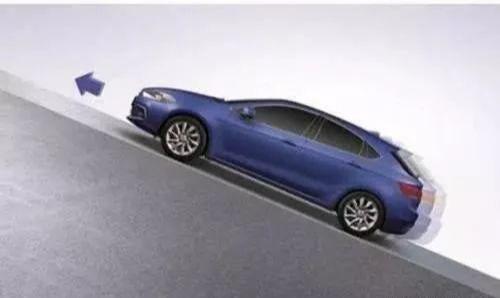 2. Try not to press clutch halfway through traffic
When in a traffic jam, try not to depress clutch half way, because long pressing clutch halfway will overheat release bearing and shorten life of clutch disc. Therefore, when we are in a traffic jam, try not to press clutch and go, you can downshift to go
3. Do not press clutch when turning
Try not to step on clutch when turning, because stepping on clutch when turning is not only dangerous, but also causes vehicle to become semi-coupled, causing the release bearing to overheat and reduce clutch life. plate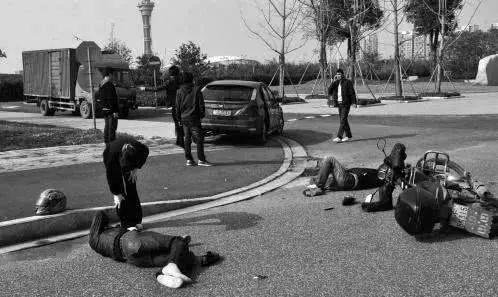 4. Don't put your left foot on clutch while driving
If you put your foot on clutch while driving, you will subconsciously step on it from time to time, causing serious damage to clutch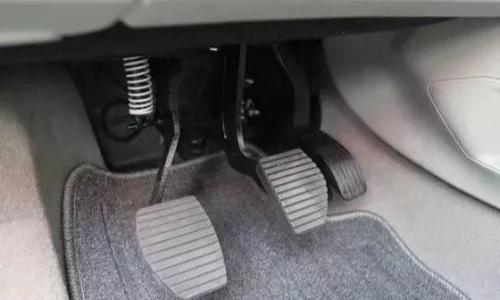 5. Skip a pass, jump over
Many people love to jump and change gears while driving. For example, after pulling away from first gear, they immediately shift to third gear, and then immediately jump from third to fifth gear. Actually, this behavior is very harmful to gearbox. If this is done frequently, one gear will be used more than others, resulting in excessive wear. Therefore, it is recommended that when adding and subtracting gears, add and subtract gears sequentially, and not jump.
6. Neutral movement
Many experienced drivers love to drive in neutral and mistakenly believe that driving in neutral is more economical. In fact, this is an erroneous opinion. All of old cars were carbureted and driving in neutral saved fuel, but today's cars are electronically injected and amount of fuel injected into engine is determined by computer, so driving in neutral not only saves fuel but also reduces costs. fuel< /p>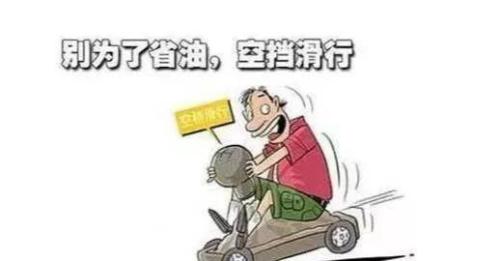 7. Engage reverse gear when car is not stationary
Many people make such mistakes when driving. When car is not standing still, shift into reverse gear and you will hear an abnormal sound of gearbox. This is sound made by gearbox when gear is engaged. Because forward and reverse gears are two opposing forces, if car shifts into reverse gear before it comes to a halt, it will have a strong effect on gearbox, and in severe cases even cause it to break.