What happens if a child accidentally touches a button while car is moving?
More and more vehicles are now equipped with a one-button start function. Undoubtedly, this facilitates operation of vehicle. However, fact that a vehicle accident is also alleviated cannot be ignored. Since one-key start button is very attractive, it will inevitably attract harassment from your bear children. What happens if a bear child accidentally touches a button while car is moving?
In fact, this has already been tested by "big god", and test model is Weilang GS. Safety is main prerequisite, and selected test road conditions are open and even, which is sufficient for vehicle emergencies. The specific testing process is as follows: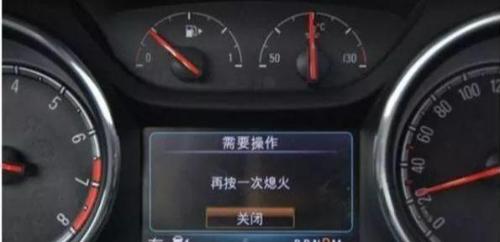 ① First Trial
Keep car at a speed of 20km/h, and then gently press start button with one button, and find that there is no abnormality in car, there is no abnormality on instrument, and car is running. usually. After that, I tried again and again several times, but there were still no deviations from norm. From this we can conclude that there is no problem if you touch it by mistake.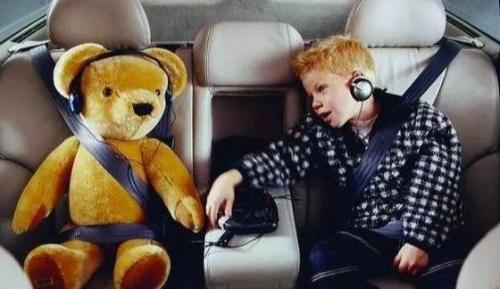 ② Second test
Keep car at original speed, and then press button twice in a row. As a result, what you want to see happened, engine suddenly turned off, power steering also lost its function, steering wheel could not be turned, but brakes can still be used, but brakes are getting harder and harder, but this is enough to stop car. It can be seen that vacuum booster pump has also lost its function. In addition to above phenomena, power supply is still in on state, and the indicator shows "power on"
③ Third test
We keep original speed, press and hold one-button start button, and after 3 seconds engine turns off. The subsequent phenomenon is same as in second experiment. From this conclusion: press twice in a row or press for 3 seconds to turn off the engine.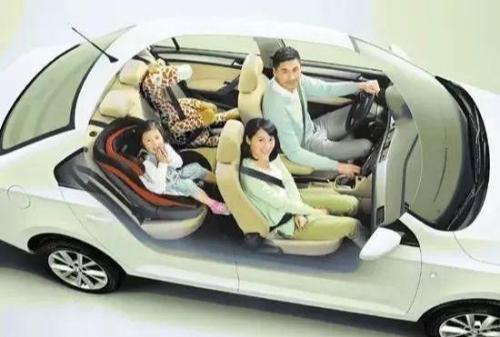 ④ Fourth, fifth, sixth test
Repeat above operation, difference is that car's speed has increased to 80km/h, result is same as above test output, so it can be concluded that turning off engine has nothing to do with car's speed.
You can see from this that one-button start, set at original factory, will not turn off engine if you press it once while driving, because these models will be equipped with protection devices against misuse. one-button starter installed later, it is difficult to achieve safety protection effect.
Due to different models, some models have different designs. Some models require holding engine for 3 seconds while driving, while others require start-stop button to be pressed and held for 3 seconds while depressing brake pedal to stop engine. ., you can look at vehicle manual. This feature is used only in emergency situations and is rarely used in general.
So, while driving, you still need to take good care of your children. It's best to have your children sit in back seat to avoid flash fires. This is very dangerous if it is on a fast or rough road.
Precautions for children traveling in a car
1 Children are not allowed to sit in co-pilot seat alone
2 Parents are not allowed to keep children in passenger seat
3 Try to prevent children from getting up and getting up by themselves.
4 Don't leave children alone in car
5 Use "child safety seats" in rear of car
6 Don't let children put their head out of car window
One button to start this thing is a product of development of automotive technology. Just like many cars today use electronic hand brakes instead of traditional mechanical hand brakes or foot brakes, and some car companies use touch screens instead of traditional physical buttons. Many car companies use touch screens instead of traditional physical buttons. equipment on Internet has become electronic and technological. When technology advances too quickly, there may still be many people who have not adapted to it and many features in a car cannot yet be used. What editor is really saying is that when you open your car's owner's manual and read it carefully, many doubts can be easily resolved.