Putting diesel fuel into a gasoline engine is a car crash, and if you're going to do it, then you don't love your car anymore.
In terms of ignition method, although both diesel engine and gasoline engine are internal combustion engines, their ignition methods are completely different. It can reach from 410 to 430 degrees. The diesel engine uses a compression ignition method. No additional spark plugs are needed to ignite, only compressed air can raise temperature to ignition temperature of diesel fuel and then inject diesel fuel to burn itself. This does not apply to gasoline engines. Due to the high auto-ignition temperature, fuel cannot be ignited by engine cylinder compression alone. Ignition requires an electrical spark from a spark plug before it can burn.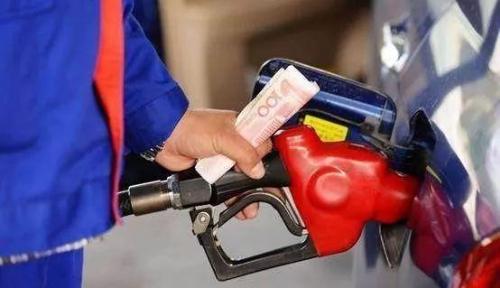 When diesel fuel is added to a gasoline engine in first place, fuel injector pressure of diesel engine is higher than that of gasoline engine. , can only be partially atomized, as a result, part of diesel oil directly enters cylinder as a liquid, combustion is not enough, and fuel injector will be blocked, which is one of them. Secondly, as mentioned above, ignition temperature of diesel fuel is low. After diesel fuel enters cylinder, before spark plug ignites, high pressure mixture reaches autoignition temperature and begins to burn violently, causing abnormal pressure in cylinder. combustion chamber, commonly known as detonation.
As a driver, first thing you feel is that engine is weak and weak and you can't drive when you hit accelerator. This is caused by insufficient combustion at first point. The engine then shakes abnormally, which is caused by second knock. This will cause permanent damage to engine, and even cylinder will be badly damaged.
If a gasoline vehicle is mistakenly filled with diesel fuel, in many cases vehicle will not start. If it is found that diesel fuel has been added by mistake, remember not to ignite vehicle to prevent diesel fuel from entering oil circuit. Then drag car to a 4S shop or repair shop, drain diesel and then fill with gasoline. If you find that car has a strong vibration or poor acceleration after driving for a certain period of time, call emergency service immediately, go to repair shop to drain diesel oil, then clean oil circuit, replace gasoline filter element, and follow steps below. comprehensive inspection of all auto parts. But whether it will be possible to open it later depends on luck.