By installing new fog lights on your car, you can improve visibility in bad weather conditions. Under normal circumstances, fog lights you purchase will come with detailed installation instructions so that beginners can easily get started. Different models have different installation steps, generally speaking, following steps can be followed.
Choose the right fog lights
1 Check your local laws. Some regions have restrictions on type and color of fog lights, not all fog lights are suitable for road vehicles, please check relevant regulations of your local traffic authority before purchasing.
2 Select a light bulb. There are three main types of lamps on market that you can choose according to your needs.
Light-Emitting Diode (LED) lamps are characterized by high brightness, long service life, low power consumption and stable brightness. Its disadvantage is that it is more expensive compared to halogen lamps.
HID (High Intensity Discharge) lamps use xenon, which emits light close to daylight, which is main reason for their popularity.
Using a single filament and a gaseous halogen to emit light, halogen lamps are oldest, most versatile, and least expensive. These types of lamps generate heat when they emit light and have a short lifespan.
3 Select type of fog lights. There are many types of fog lights on market, which can be divided into three categories based on their applicable brackets. Choose according to your needs.
Bumper fog lights. Fog lights for bumpers are usually round or rectangular in shape and must be installed in designated areas. The fog lights produced by most manufacturers are of this type, if you want to install fog lights on your car, this is a good choice.
Fog lamp with grille: This type of fog lamp is usually round in shape and large in size. It mounts directly on or behind front grille and is mainly used in trucks or SUVs.
Trunk fog lights: usually round or rectangular. This type of fog lamp is usually installed on roof or directly on front bumper, and is also most often used in trucks and SUVs.
Installing fog lights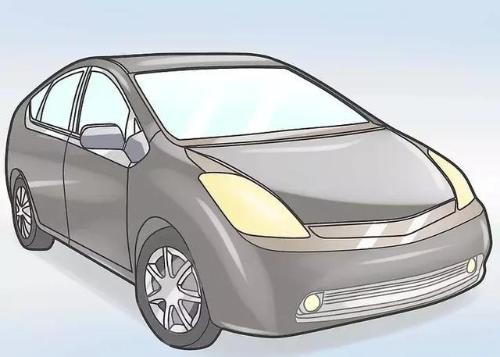 1 Make sure your car is parked and turned off before installation. Try parking your car on a slightly sloping road and apply handbrake.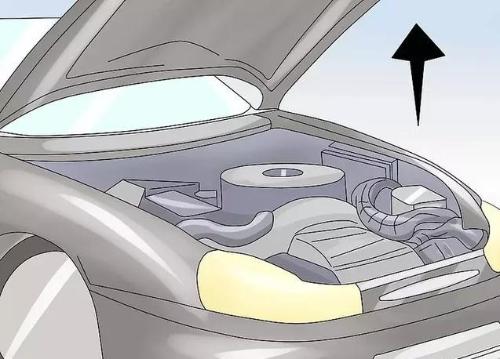 2 Open hood. Bumper fog lights are usually located under headlights, if you can't find them, check your vehicle's owner's manual.
3 Disconnect fog light switch. Turn off fog lights and turn off their power system.
4 After removing gasket, screw and nut, fog lamp cover can be removed, and the removed parts should be well preserved.
5 Remove fog lamp cover. Be careful not to scratch bumper, and when installing grille or fog lights on roof, be careful to lift part of body to avoid scratching.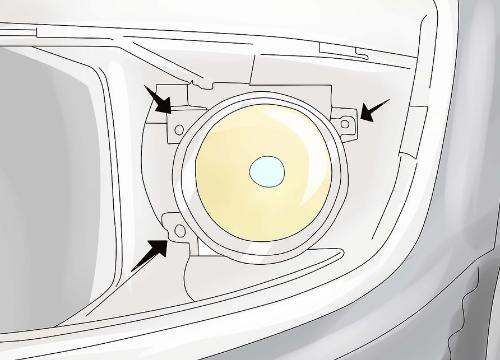 6 Install fog lights. If installed correctly, fog lamp should be snapped into installation position. If size and shape do not match, check if model of fog lamp you purchased matches.
Make sure fog light screw holes match mounting position, otherwise additional holes may need to be drilled.
7 Tighten screws. Put washer on screw first, then screw on nut, tighten it with a ratchet wrench or adjustable wrench, and fix fog lamp, but be careful not to use too much force so as not to damage lampshade or body.
8 Plug in fog light's power supply and battery can power it.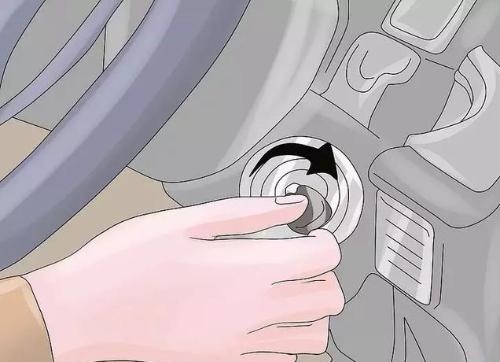 9 Start car, check operation of fog lights, pay attention to angle of light to avoid direct gaze of other drivers.
Tips
If you're only changing light bulbs, make sure you're replacing them with bulbs of same type.
Warning
Be sure to turn off ignition before installing fog lights.
Never touch bulb with bare hands under any circumstances.
You need to prepare
Lever wrench or ratchet
Fog lamp assembly