Driving vehicles in cities, especially first-tier cities, when you are waiting for red street lights, there are many luxury cars parked in front of you, such as Mercedes-Benz, BMW, Audi, etc. At this time, you can clearly see back of these luxury cars. Large variety of numeric and letter logos. Maybe you know what brand of car it is, but you may be confused by meaning of these letters and numbers in back of car? The editor below has broken down meanings behind premium BBA brand logos and their car tails and shared them with you.
BMW
BMW cars have four series: 3, 5, 7 and 8. The first digit of car model is serial number, and second and third digits are last letter of displacement.
i means fuel injection
A stands for automatic transmission
S stands for super luxury
For example, 318iA means 3 Series, 1800cc displacement, fuel injection, automatic transmission. 850Si stands for 8 Series sedan with a displacement of 5000cc. see, super luxurious.
Fuel-injected sports car models start with Z, and mainstream models include Z3, Z4, Z8, etc. The larger number after it, more advanced it is. SUVs start with X, which means BMW X5, X6, etc. models, and there are some letters: "L" means long wheelbase version, "i" means gasoline engine, foreign BMWs also have "D" as a suffix letter, it means diesel engine.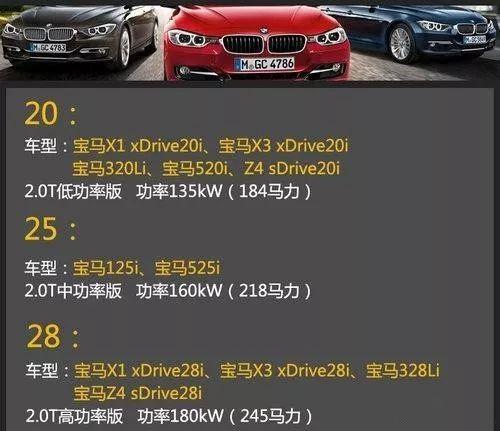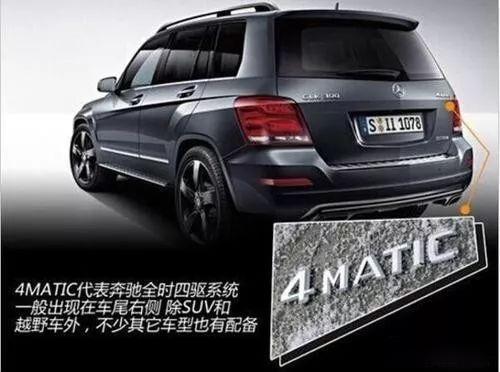 Mercedes
Level and displacement of Mercedes-Benz vehicles are marked on left and some vehicles are marked DIESEL or TURBODISEL on right, DIESEL means diesel engine and TURBODISEL means turbocharged diesel engine. Naturally aspirated engines - CGI/CDI. CGI technology is a direct in-cylinder injection technology developed by Mercedes-Benz. The oil supply action is independent of intake valve and piston system, so ECU dominates. Therefore, it surpasses traditional theory of lean burn injection, and much more diverse mixing ratio can be realized. Under stable driving or low load conditions, the direct injection engine will enter UItra Iean mode.
Letters in front of Mercedes-Benz indicate type and level:

The number in middle of model, such as 280, 300 and 500, means that engine size is 2.8L, 3L and 5L respectively. The letter L at end of model means an extended model, and diesel means diesel. For example, S600L is presented as a high-end long sedan with a displacement of 6 liters.
Mercedes-Benz signs are hardest to understand. Not only because of variety and complexity of its models, but also because these tail marks reflect more than 100 years of Mercedes-Benz automotive history. It's no exaggeration to say that each letter in different tail positions of Mercedes-Benz can tell a little story.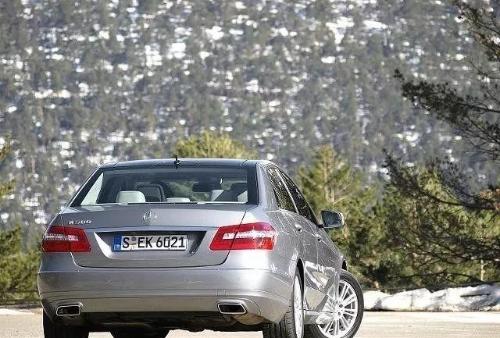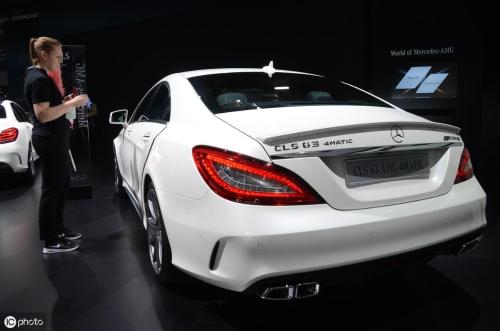 Audi
Most Audi car models start with first letter of company's English language (Audi), such as Audi A2, A3, A4, A6, A8, etc. The larger number behind, higher class: < /p>
Series A2 and A3 - small cars
The A4 series is a mid-range car
The A6 series is a luxury car
The A8 series is a luxury car (currently most expensive Audi car). In addition to cars starting with letter A, Audi also produces S, R and TT series. S series are mostly high performance models but not SUVs, mainly including S3, S6 and S8 etc., while TT series are all sports cars. In addition, all Audi base models can opt for "Quattro" Quattro permanent all-wheel drive, which is one of best all-wheel drive systems currently available. The launch of car also includes Audi QTME concept - Quattro all-wheel drive, turbocharged engine, Manaul manual transmission , station wagon Estate.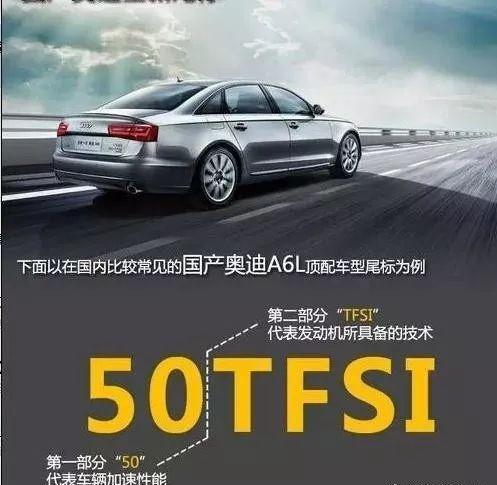 For now, in future, I will continue to share meaning of numbers and letters on tail of other car models. Learn a little every day so that you, too, can become a car savvy person. If you have any questions, please feel free to ask and discuss with each other.